Time on the treadmill is often a lot like a meditation session gone wrong: You can't stop thinking, you can't stop wondering exactly how many seconds it's been and you can't help wondering why it feels like it will never end.
Some runs are better than others, of course, but take a look below — I can guarantee you've had at least one of these thoughts!
0:10 — Let's do this! I don't need to start at 2 mph. Crank it up!
0:03 — 7 mph. I got this. I could do this all day.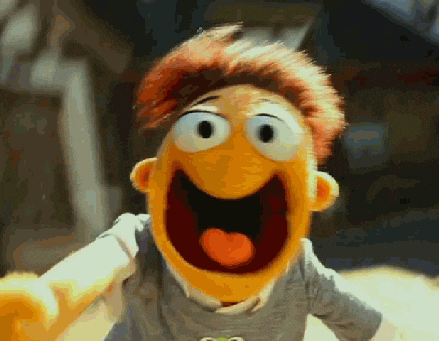 1:00 — Crank it up to 8, I'm feeling fantastic!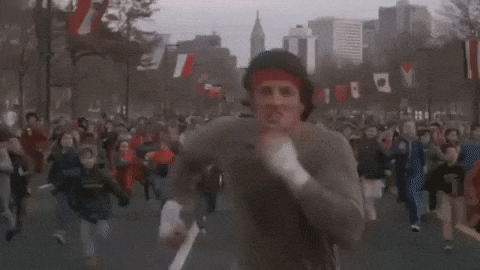 2:07 — OK, maybe down to 7.5 now that I've finished that first 20 minutes at record pace. *Looks at clock* Oh.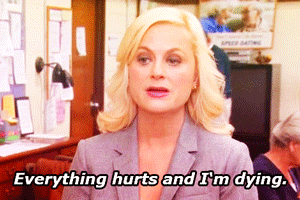 5:00 — Why is there no good TV? I guess I'll *have* to watch another "Real Housewives" episode.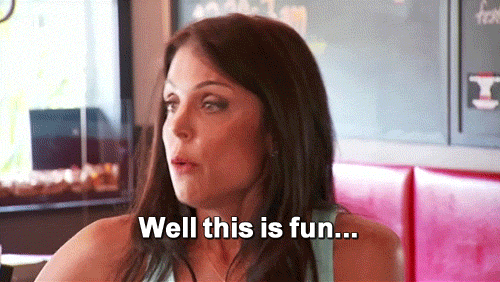 7:00 — Running is dumb and I hate it.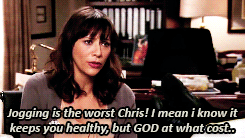 9:00 — Endorphin rush! I am Wonder Woman. I love running!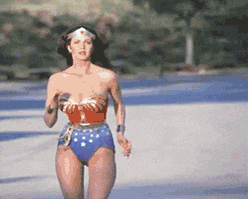 11:00 — Oh, I love this song!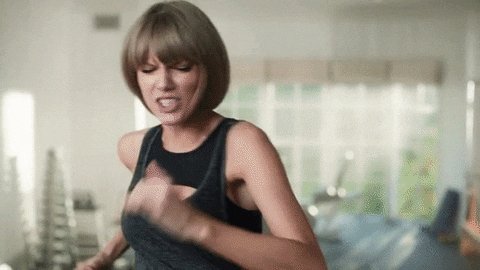 12:00 — That woman next to me is going faster. Must. Speed. Up.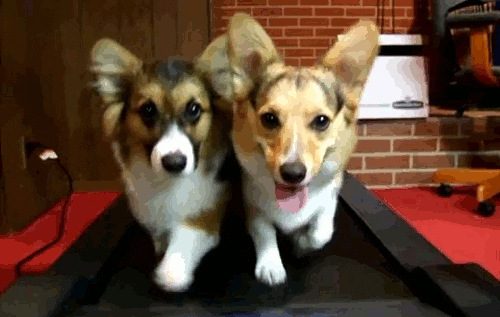 14:00 — The 1,000-yard stare doesn't really work when you're looking at a wall.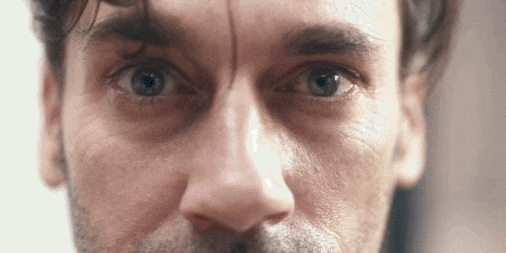 16:00 — So. Thirsty. Would the guy next to me notice if I borrowed his water?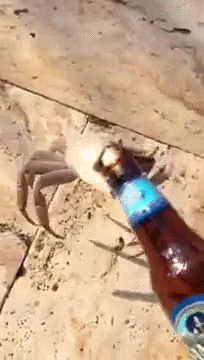 20:00 — I can't possibly keep going for another 10 minutes.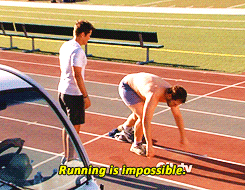 23:00 — You know what might make this better? Wine.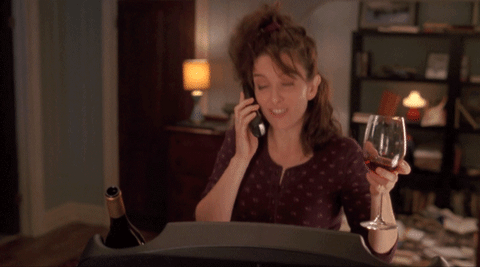 25:00 — Second endorphin rush — treadmills are the best!
31:00 — Done! Definitely earned that post-run pizza.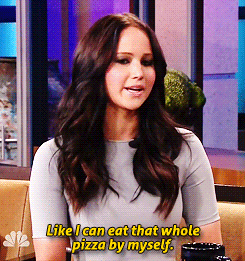 ---
READ MORE > A HISTORY OF DIETING AS TOLD THROUGH GIFS
---